This is JoomSlot - Slot game for Joomla! Component DEMO site.
Is free Joomla! Component with full gaming features platform. And the only such type of Joomla! game free component in the market.
More than several hundred free slot games, full detail game stats, transactions, payment plugin provided in single component.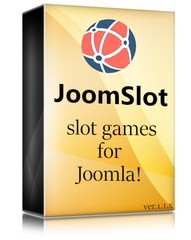 DEMO -  site visitor just click games to start play games.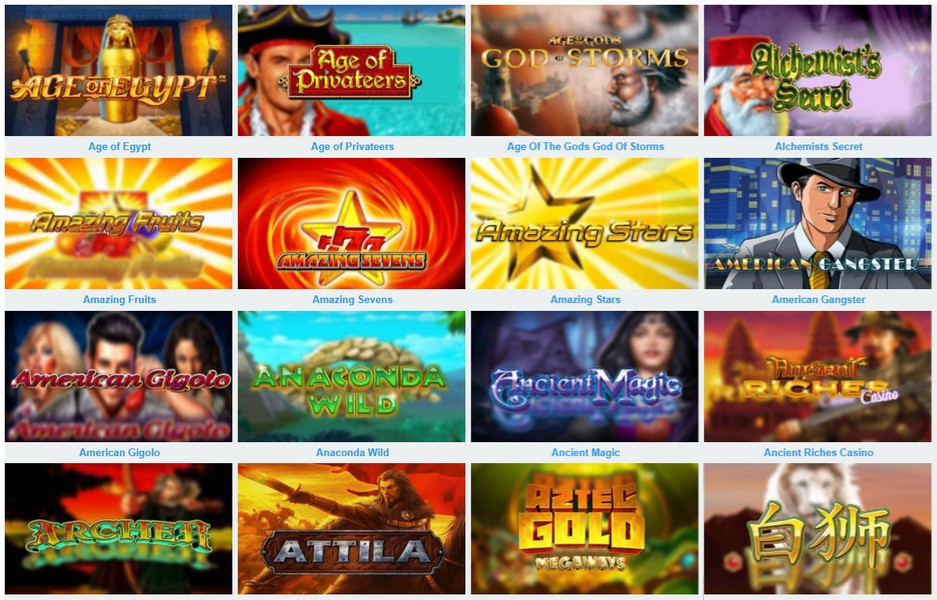 Details

Category: Uncategorised
Hits: 379